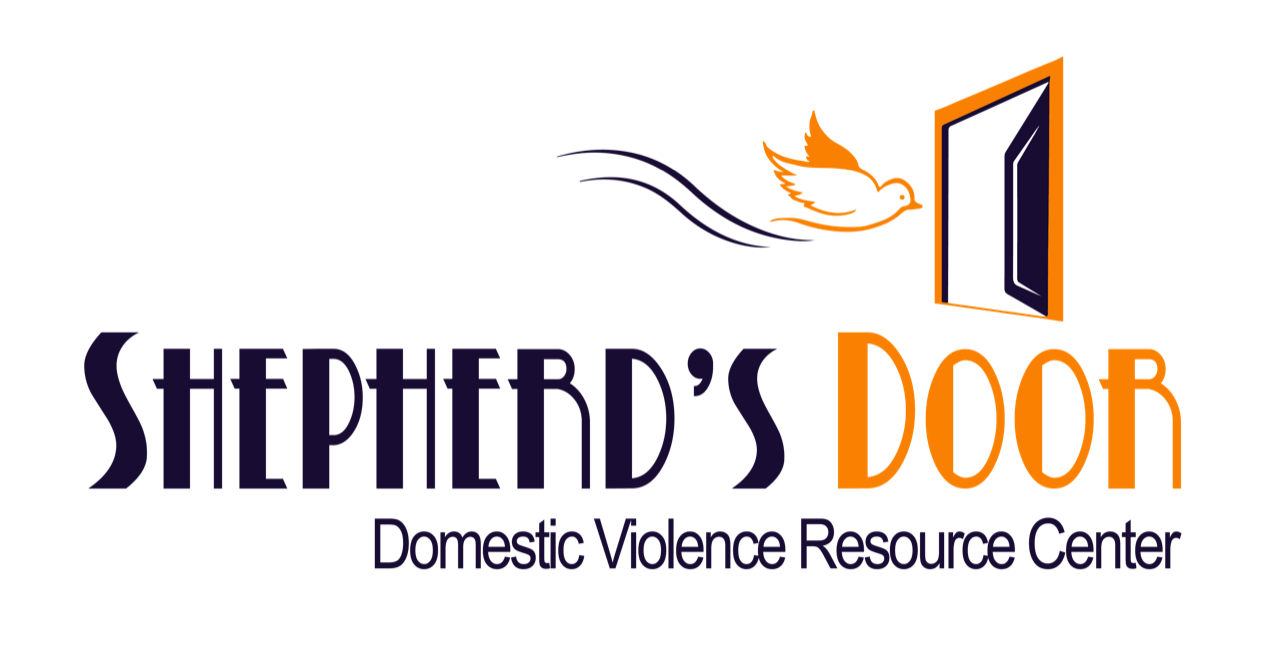 About Shepherd's Door

Shepherd's Door Domestic Violence Resource Center is a 501(c)(3) non-profit organization servicing victims and survivors of domestic violence in the Los Angeles County Area for more than 17 years. Shepherd's Door mission is to break the cycle of domestic violence through relationship education, financial literacy, youth violence prevention education, support groups, and direct rescue intervention. For more information about Shepherd's Door, call 626-765-9967 or email [email protected].

Financial abuse is rapidly growing within domestic violence. To address this issue, Shepherd's Door has partnered with Allstate Foundation to provide financial literacy to victims of domestic violence. Shepherd's Door continue to support and nourish the many talents and aspirations of their clients therefore, giving them, the tools and knowledge needed to live their best life.

Shepherd's Door has created a haven for domestic violence survivors and a network to encourage women helping women reach and succeed their potential and maintain a lifestyle balance.
Learn More about Shepherd's Door